December 17th, 2010 by eden
Think Art – Act Science Group Exhibition, Dec 18th 2010 – May 15th 2011. Hansjörg Köfler Mirzlekid and Mätti Wüthrich performed "Flor del Cervell" (Brainflower) at the opening of the Swiss Artists in Labs-exhibition in Arts Santa Monica | La Rambla 7 | Barcelona.
To see more images and videos…
Think Art – Act Science Group Exhibition in Barcelona
Christian Gonzenbach | Sylvia Hostettler | Alexandre Joly | Pe Lang | Wenfeng Liao | Hina Strüver & Mätti Wüthrich | Ping Qiu | Claudia Tolusso | Pablo Ventura
"Think Art – Act Science" is an exhibition of works from artists who have engaged in a long-term creative dialogue with scientists within the Swiss artists-in-labs program. These artists have all been exposed to specific debates within the scientific research community through an immersive nine month residency. Among them, a group of four participated in a specific sino-swiss residency exchange, with two artists of each country exploring for five month not only a scientific environment, but the sociocultural interaction within the host country.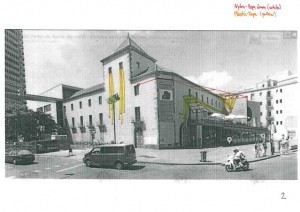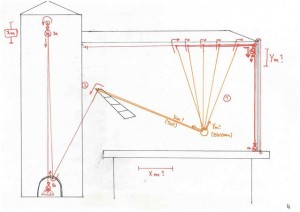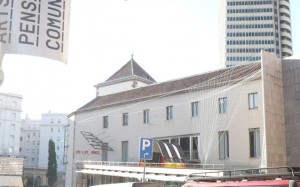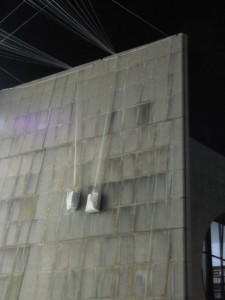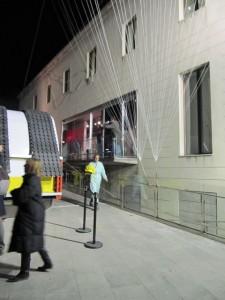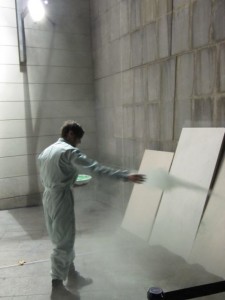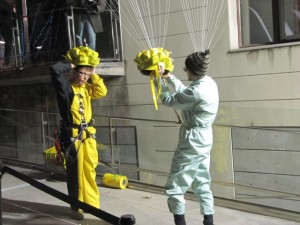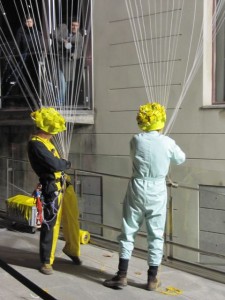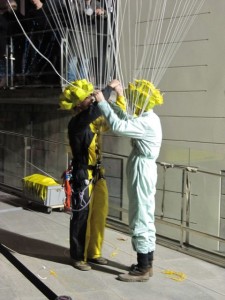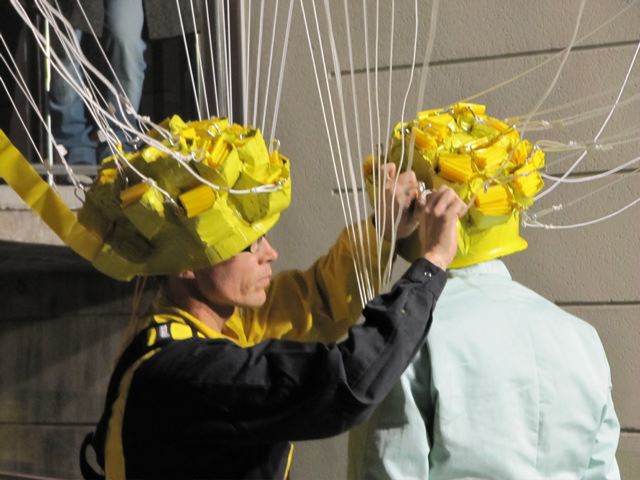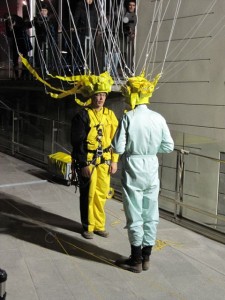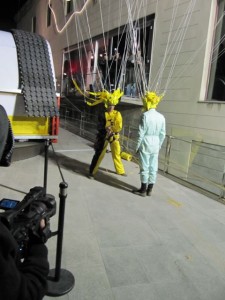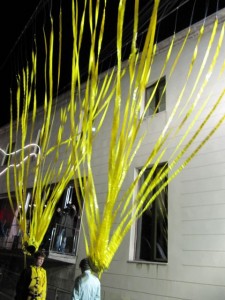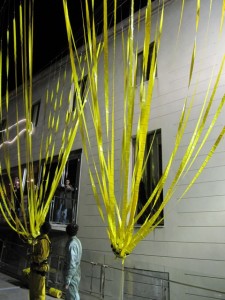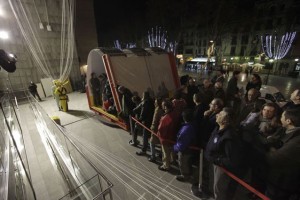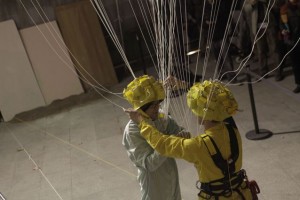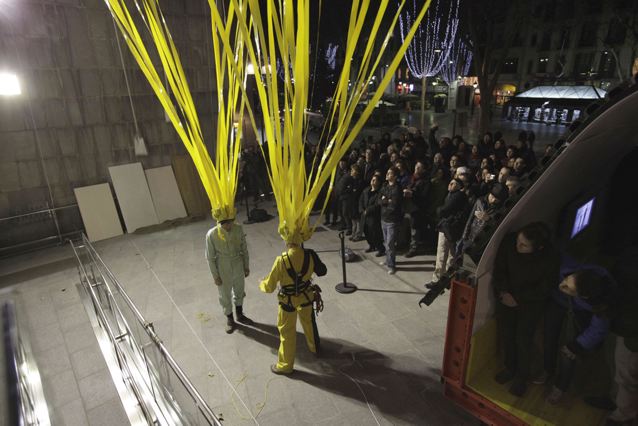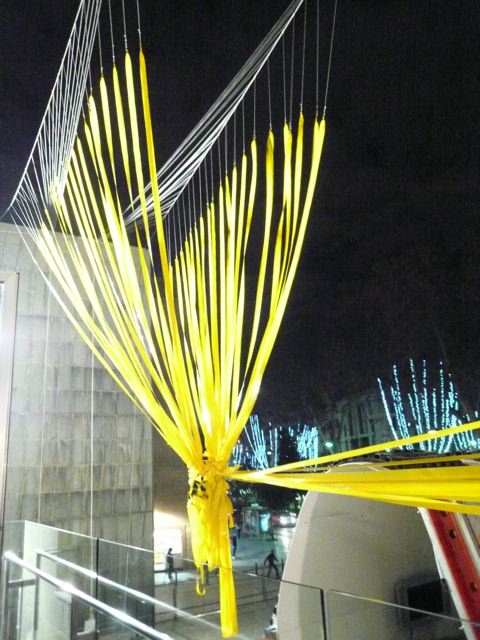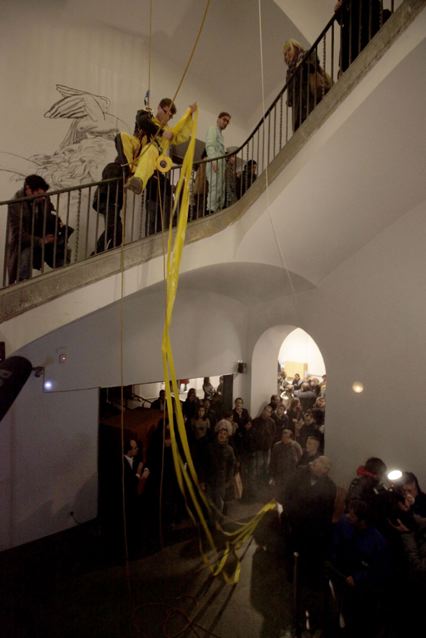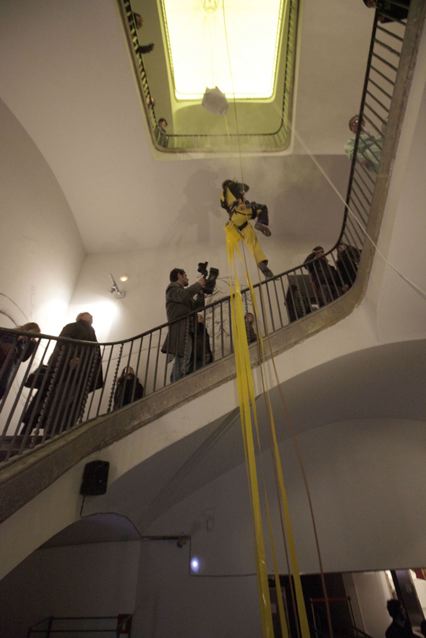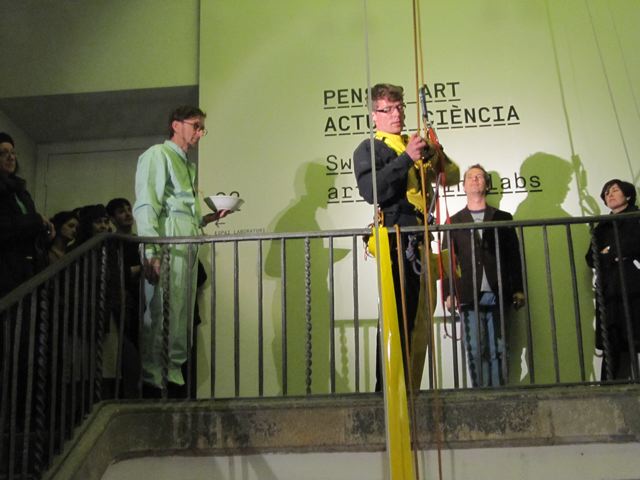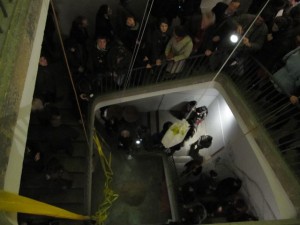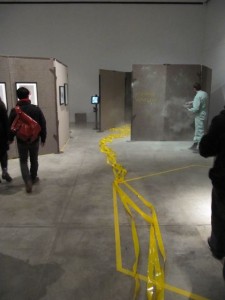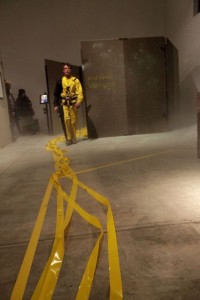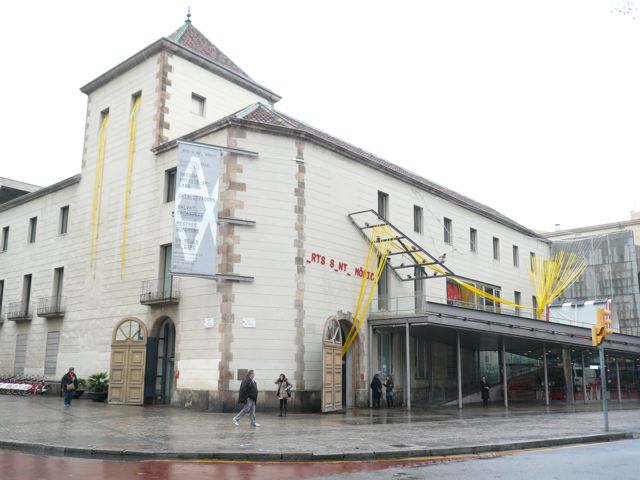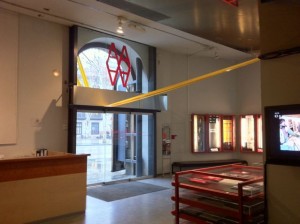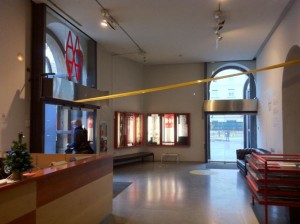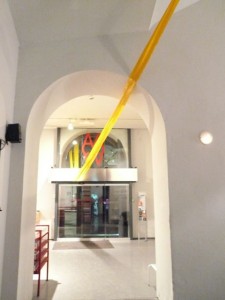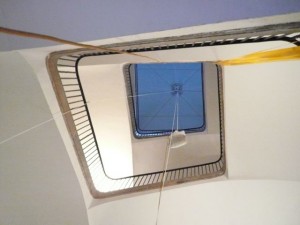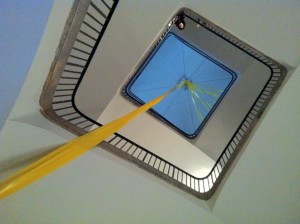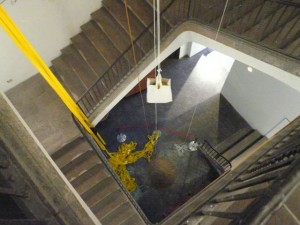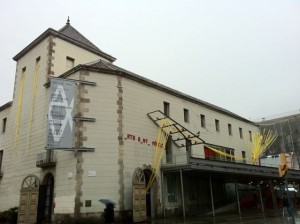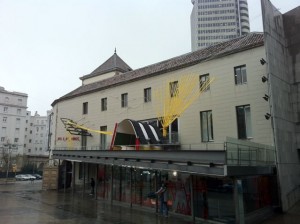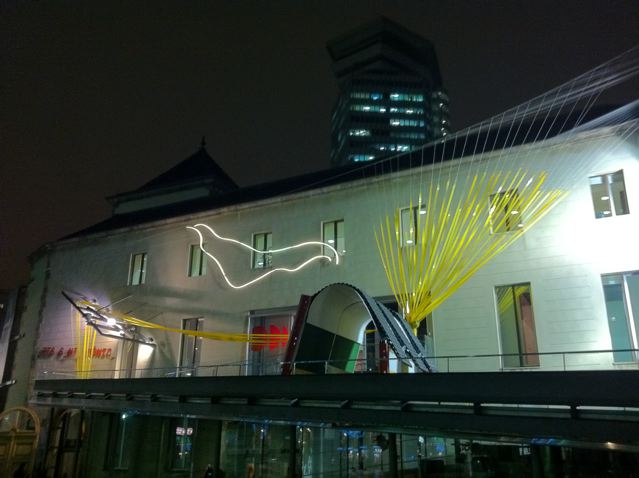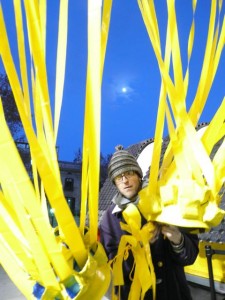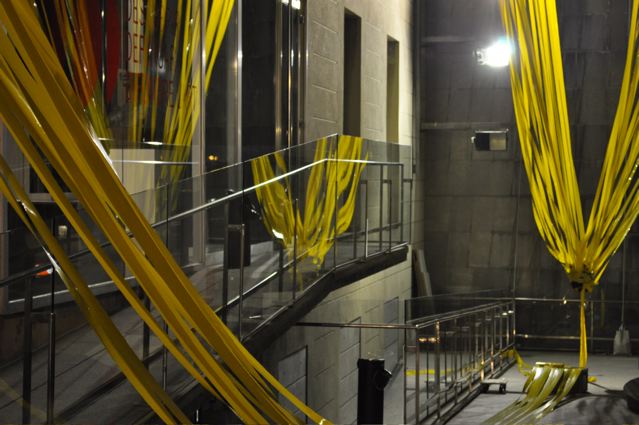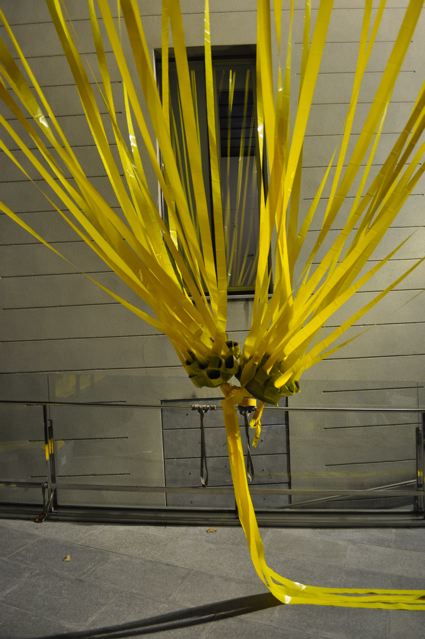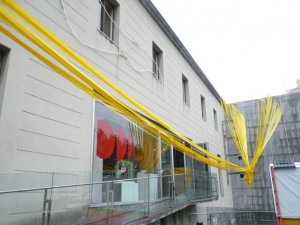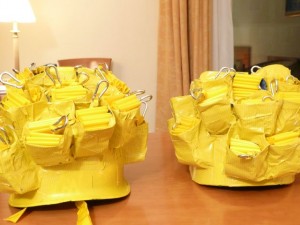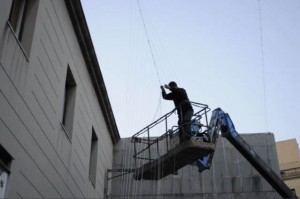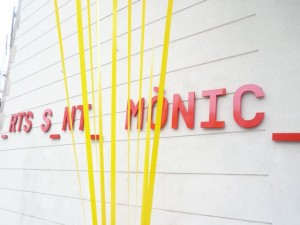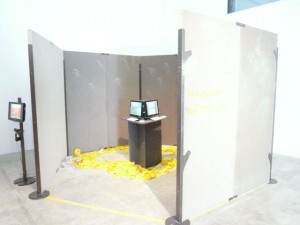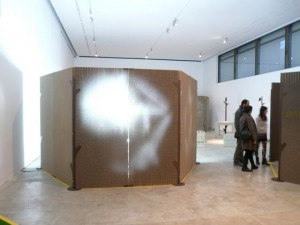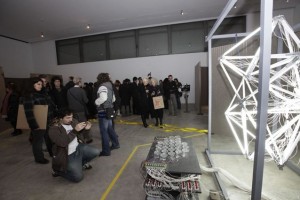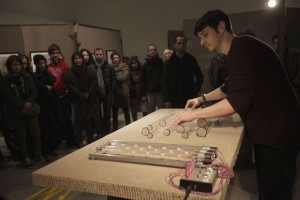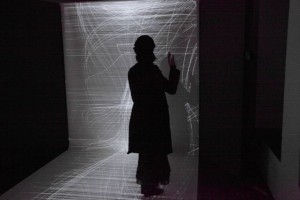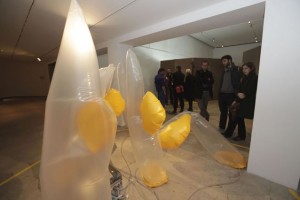 See the performance-video on youtube (click on icon):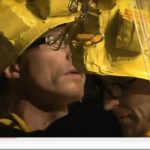 Posted in Artists-In-Lab, installation, performance, Spain |

Comments Off on Arts Santa Monica: Flor del Cervell, Barcelona